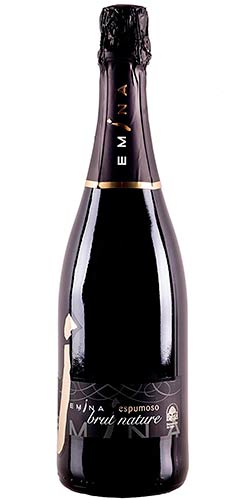 100% Verdejo from our Finca Las Marcas vineyard.

Straw yellow colour with lemon green tones.

The tropical fruit aromas are the most prominent on the nose, followed by scents of citrus fruits and yeast. When allowed to breathe, the wine releases a delightful smell of fresh pastries.

Fresh on the palate, with a pleasant length and balanced acidity.